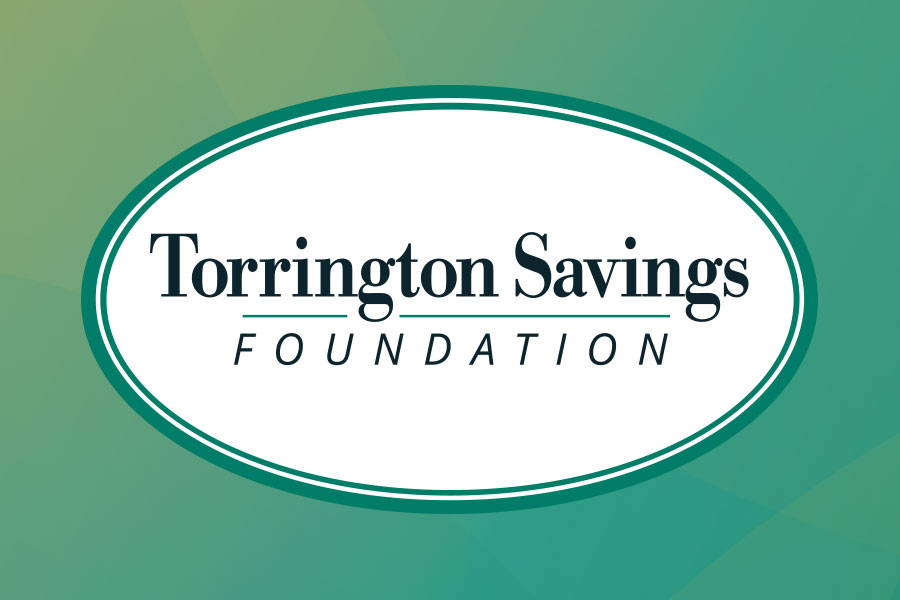 TSB Announces Launch of Charitable Foundation
TORRINGTON, CT – Torrington Savings Bank announced today the launch of their new charitable foundation. The Torrington Savings Foundation will officially open the application process on August 30, 2019.
John E. Janco, President & CEO of Torrington Savings Bank states, "With the celebration of the institution's 150th anniversary in 2018, the Board of Trustees approved the formation of the Torrington Savings Foundation. It reflects the Bank's longstanding commitment to the communities we serve."
TSB enlisted Foundation Source to assist in creating the Foundation and will be their partner in facilitating the application and awarding process.
The Torrington Savings Foundation's mission is dedicated to revitalizing the communities that it serves and improving the quality of life for low-to-moderate income individuals and families.  Economic development will be the Foundation's focus specifically through neighborhood revitalization and education initiatives.
The application process will be open annually beginning this year on August 30.  All 501(c)(3) organizations that are within the guidelines will need to submit their application by midnight on October 11, 2019 to be considered for the 2019 grant cycle. For more Torrington Savings Foundation updates and information, visit TorringtonSavings.com/foundation/.
Posted on: Thursday August 29, 2019
View All TSB News