Avoid Overdraft Fees
You can help yourself stay on track by setting up customizable alerts through online or mobile banking to prompt you to take action if your account balance is getting low, to remind you of loan payments and to alert you about large withdrawals.
If you want extra help to make sure a little mistake doesn't become a more costly error, Torrington Savings Bank offers you protection against overdrawn checking accounts in two ways: Savings Overdraft Protection, and the Life Line Overdraft Line of Credit.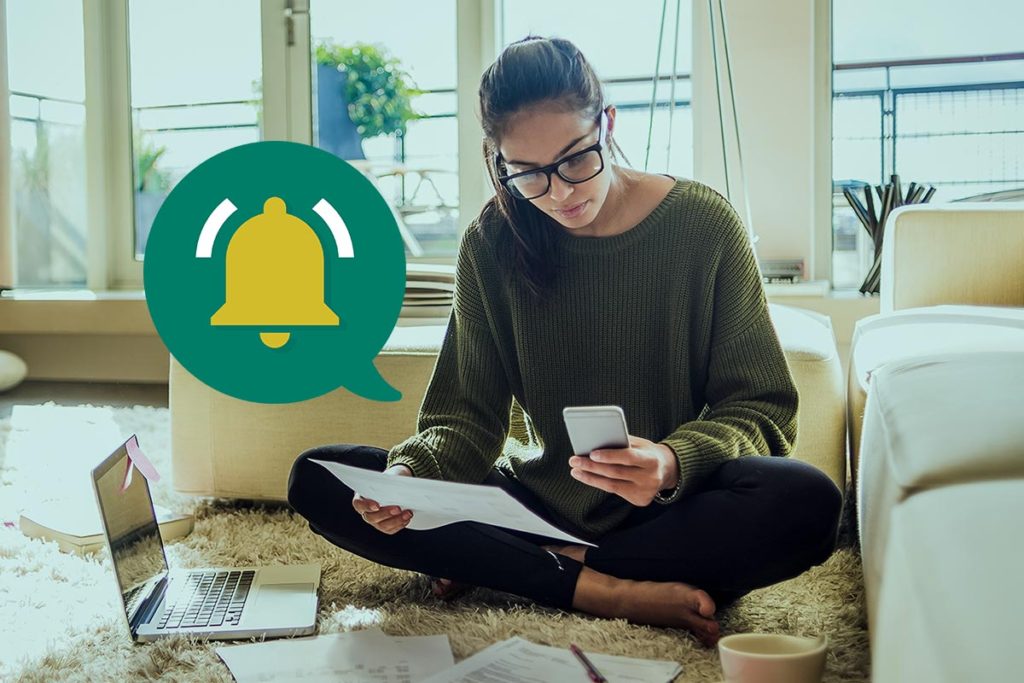 OverDraft Protection
Effective Date: June 5, 2023
Savings Overdraft Protection Details:
There is no monthly service charge to be enrolled in Savings Overdraft Protection, and only a nominal fee each time a transfer occurs. Please refer to Common Fee Schedule for more information.
Common Fee Schedule
Consumer Terms & Conditions