Areas of Focus
Torrington Savings Foundation supports grants that drive Economic Development through Neighborhood Revitalization and Education.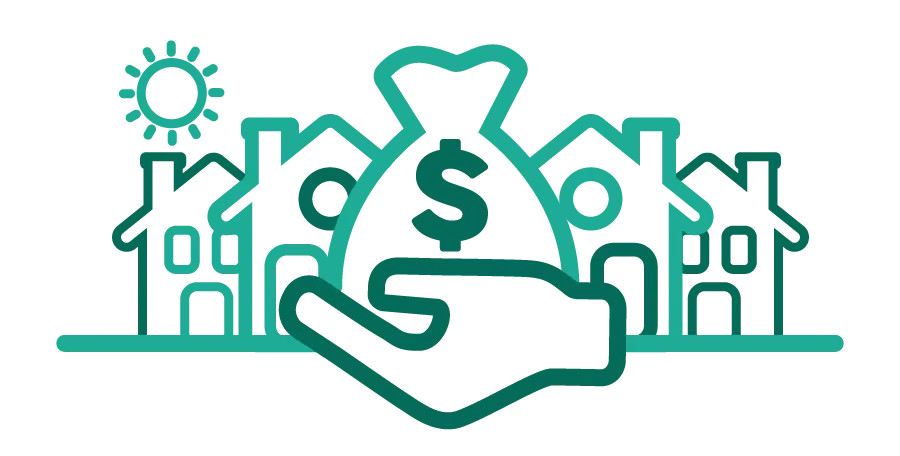 Neighborhood Revitalization
The Foundation fosters economic development through the support of nonprofit organizations and activities that strive to rehabilitate blighted neighborhoods, promote affordable housing & home ownership, and reduce homelessness.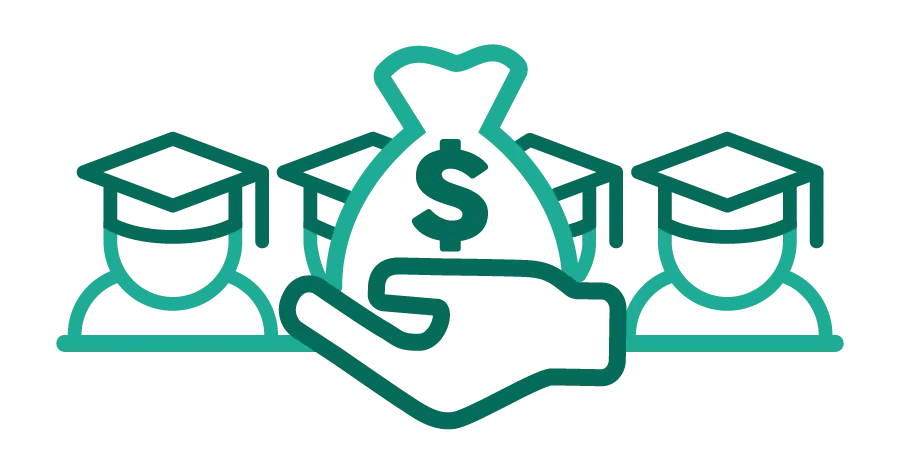 Education
The Foundation focuses on two areas of education that will build knowledge, financial independence and family and small business development.
Education programs that supplement K-12 classroom activities
Financial literacy, counseling & training for individuals of all ages
Covid-19 Response Grants: Eligibility & Application
The Torrington Savings Foundation is acting swiftly to respond to the immediate essential needs of those affected by the COVID-19 pandemic.
Grants of up to $10,000 are available to those organizations working on the frontlines of the pandemic. Grants will be awarded for basic needs such as rent, food, infant supplies (diapers and formula) utilities (heat, gas), counseling, medication, child care.
Grant priority will be given to essential personnel and vulnerable populations (e.g. seniors, low-income individuals and families, persons with disabilities, persons without health insurance and/or access to paid sick days).
Grants are limited to organizations that operate within the Torrington Savings Foundation catchment area: Avon, Barkhamsted, Bristol, Burlington, Canaan, Canton, Colebrook, Cornwall, East Granby, Farmington, Goshen, Granby, Hartland, Harwinton, Litchfield, New Hartford, Norfolk, North Canaan, Salisbury, Sharon, Simsbury, Torrington, Winchester.

Applications will be reviewed on a rolling basis. The Torrington Savings Foundation reserves the right to require additional information as needed.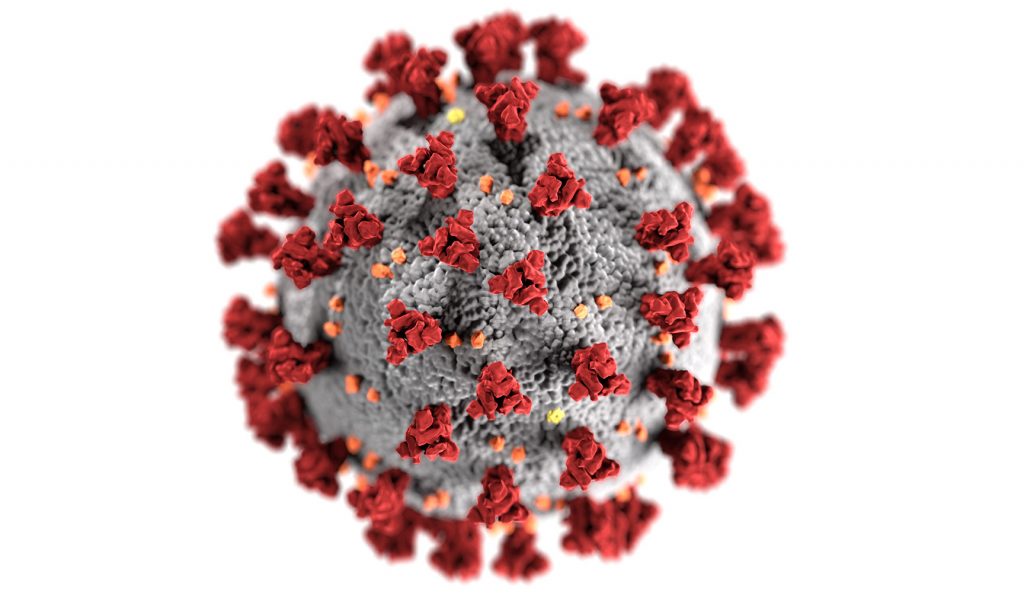 The COVID-19 Special Grant Program is Now Open for applications.