eStatements

Skip the paper cuts and save some green by signing up for eStatements!
eNotices
Get your notices faster than through regular mail. Receive notifications for account activity for:
Non-sufficient funds (NSF)
Overdraft Protection Transfer Notices
Features:
Immediate access to view, print, download and save
Reduce your carbon footprint
Easy to access for future reference
Decrease opportunities for fraud
Email notifications when available
You must be enrolled for TSB Online Banking.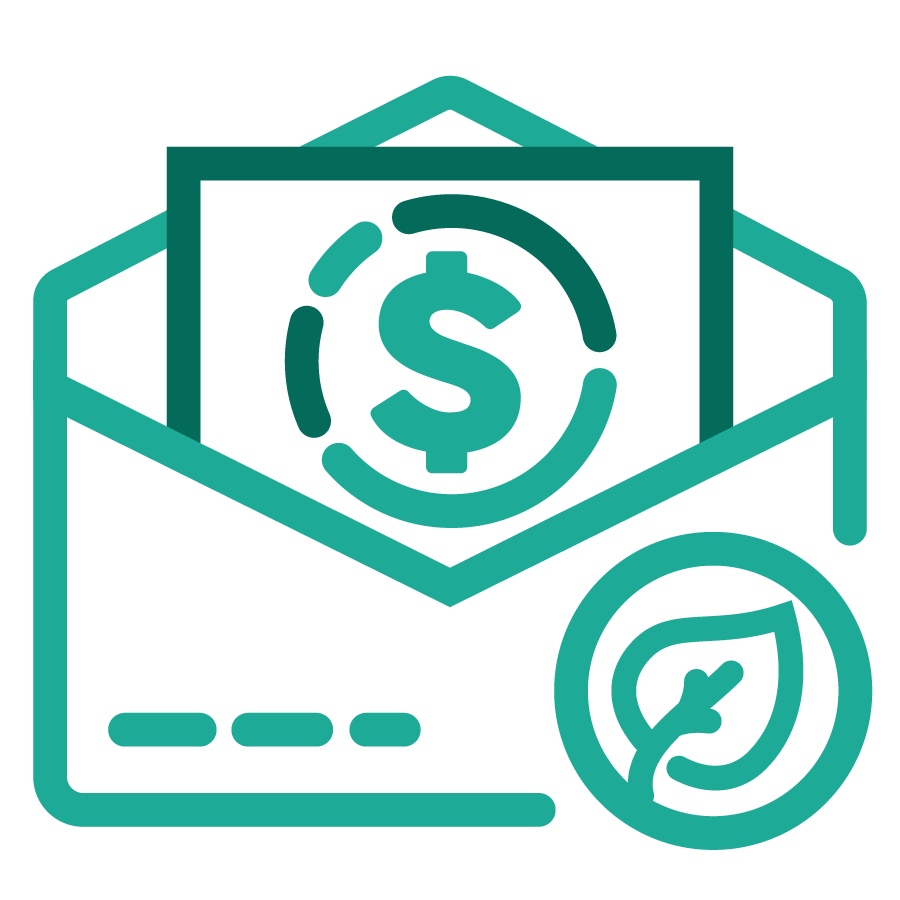 eStatements FAQs
To enroll your account(s) in eStatements, login to the full online banking site (not available on the mobile app) and click the "eDocuments" button at the top of the Accounts screen and follow the steps below.
Please note: If you are brought to the Statements screen immediately after selecting the "View eStatement" link, that appears next to the account number, this indicates that the account has already been enrolled in the eStatements.. 

1. Select "View eStatements" next to the account you wish to enroll.
2. Click the "Next" button on the following screen.
3. Review the Terms & Conditions and scroll to the bottom of the page to locate the PDF Acknowledgement Code.
4. Enter the PDF code in the box in the lower-left corner of the screen and click "Submit."
5. Click the "Accept" button in the lower-right corner of your screen.