Positive Pay
Positive Pay helps you make check and ACH payments with confidence.
Using Positive Pay helps to prevent and quickly detect check and ACH fraud because Positive Pay actively monitors your account for unusual or unauthorized transactions. You set the rules and white-list activity so that it knows what kinds of transactions are authorized, and which seem unusual and require review to ensure they're legitimate transactions and not attempted fraud.
Best of all, Positive Pay works through our Business Online Banking services, making it easy to manage all from one system. With Positive Pay always watching over your account, you won't have to worry about falling prey to fraud, giving you the ultimate peace of mind.
Manage, pay and return decisions all from one screen
Easily Reconcile Account with summary features for deposit, check and account reconciliation
To find out if this service is right for your business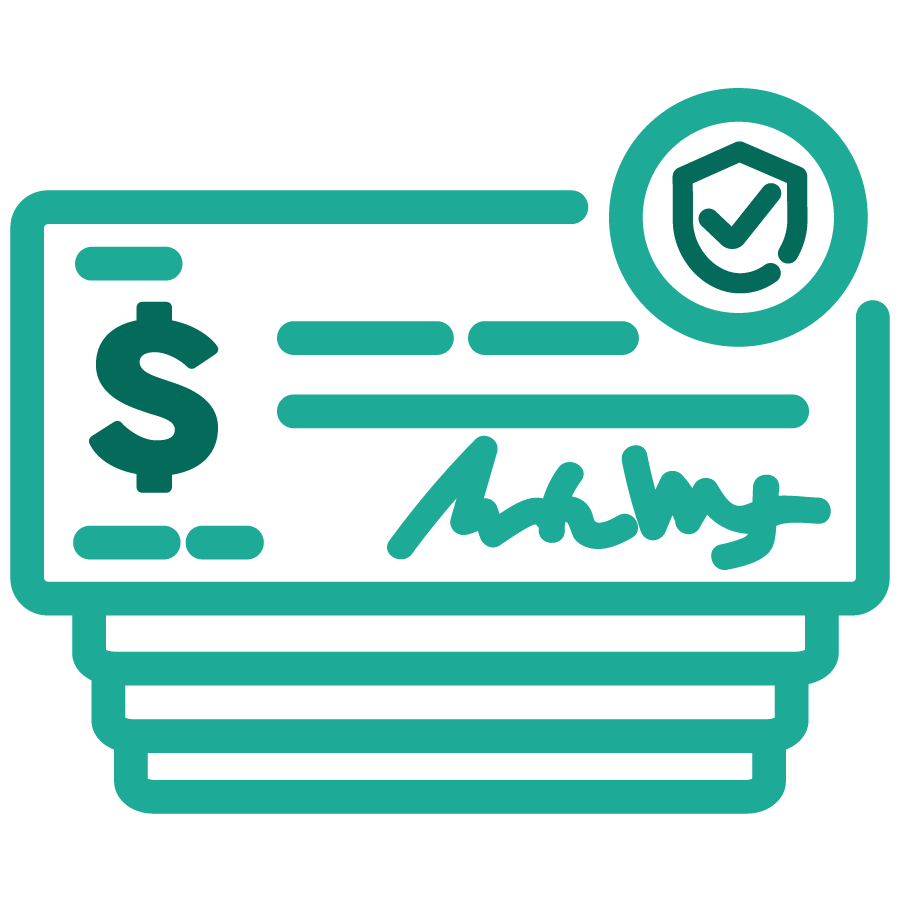 Details:
Some Cash Management products may be subject to additional terms and conditions or fees. Contact a Business Banker to learn more about these services.