What You Need to Open an Account with Torrington Savings Bank:
To help the government fight the funding of terrorism and money laundering activities, federal law requires all financial institutions to obtain, verify, and record information that identifies each person who opens an account.
Personal Accounts
If you're opening a personal account, we will ask for:
Your name, address, date of birth, and other information that will allow us to identify you.
Your driver's license or other identifying documents.
Your initial deposit.
Our switch kit may also be helpful for you as you open and establish your new account to help you easily close out old accounts, set up direct deposits or schedule reoccurring payments.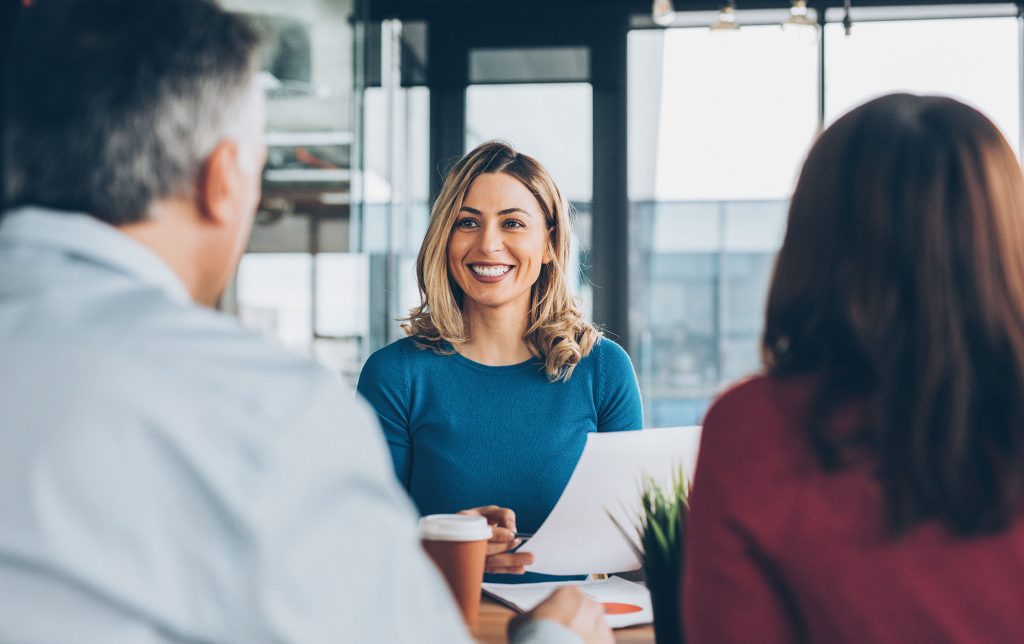 Business Accounts
If you're opening a business account, we will ask for:
Every owner and/or signer on the account to provide a government-issued photo ID such as a driver's license or passport.
Please be prepared to answer some questions about your business plan, any previous banking history, and your computer security. We take cyber-security very seriously and we want to stress how important that is for you as well.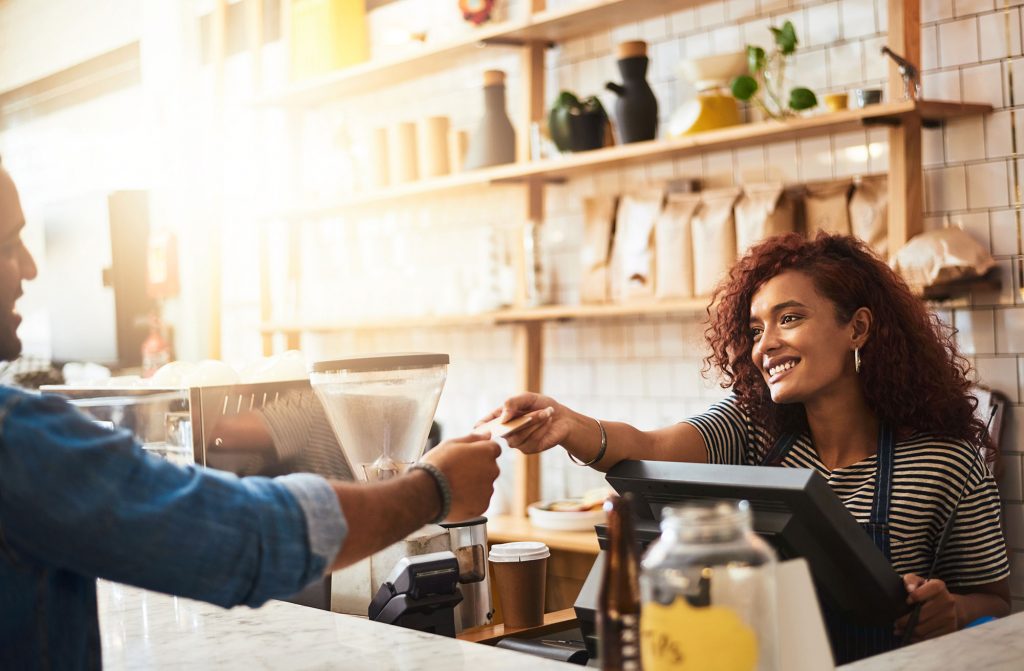 We will also require additional information depending on how your business is organized.
Sole Proprietor/DBA (Doing Business As)
Social Security Number of the owner or the Business Tax Identification Number
Corporation
Business Tax Identification Number
Articles of Incorporation
Corporate Resolution

Indicates officers and who has the authority to open bank accounts and what role on that account they should have
LLC
Business Tax Identification Number
Limited Liability Resolution and Articles of Organization

Limited Liability Resolution and Articles of Organization provide Manager/Member authorities for banking transactions
Partnership
Business Tax Identification Number
Partnership Agreement

Indicates name of business and partners

Partnership Resolution
Non-profit Corporation
Business Tax Identification Number
Articles of Incorporation
Corporate Resolution

Indicates officers and who has the authority to open bank accounts and what role on that account they should have

Tax-exempt status paperwork (i.e. 501(c)(3), 501(a), etc.)
Miscellaneous
Association/Lodge
Business Tax Identification Number
Articles of Organization/Incorporation/Agreement
Memorial Account
Business Tax Identification Number
Articles of Organization/Incorporation/Agreement
Performance Bond
Business Tax Identification Number
Articles of Organization/Incorporation/Agreement
Public Funds
Business Tax Identification Number
Articles of Organization/Incorporation/Agreement