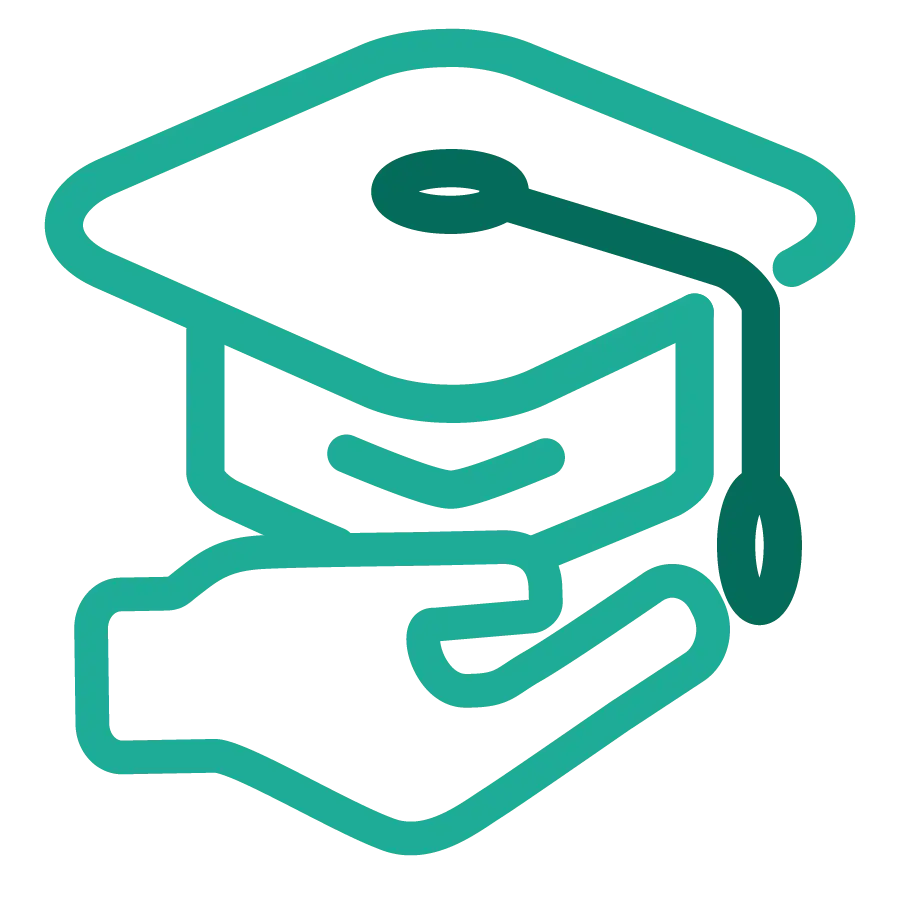 We are committed to helping more students pursue their dreams of higher education. Every spring, Torrington Savings Bank awards two $10,000.00 scholarships. The scholarship application period is now closed and submitted applications are under review.
Eligibility Criteria
The Torrington Savings Bank Scholarship(s) are awarded to graduating seniors who (or parents/guardians) are customers of Torrington Savings Bank and that have been accepted to an accredited two-year or four-year college or university. The accomplishments we achieve as a community bank cannot be separated from our mission and core values. Although, an applicant's academic success is a factor, our scholarship program also considers applicants for their capacity to lead, their integrity, as well as their dedication to making an impact on their schools and communities.
How To Apply:
You or a parent/guardian/grandparent must be a Torrington Savings Bank customer with an account prior to applying. If you're not a customer, no problem, apply in a branch or online for a checking or savings account.
As part of your application, you must provide the following materials:
Letter of reference from a teacher or academic advisor
Letter of reference from a parent or guardian
Official transcript
College acceptance letter
Essay entitled "Why I should be a TSB Scholarship Recipient."
Deadline:
The scholarship application period is now closed. We are pleased to announce our 2022 Recipients.