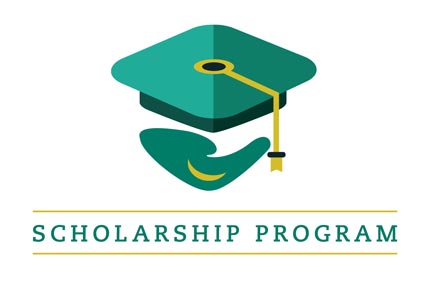 Applications Now Available for 2021 TSB Scholarship Program
The TSB Scholarship is a $10,000 award ($2,500/year for up to four years of post-secondary education). For students residing in Connecticut, if you or your parents or guardians (grandparents also count) are customers of Torrington Savings Bank and you are graduating from high school in 2021, you are eligible to apply. Two scholarships will be awarded.
Recipients will be chosen by the TSB Scholarship Committee from all properly submitted applications. Awards will be made payable to the college or university for the benefit of the student.
Please download and complete the fillable application, gather all the required documents , and submit to Torrington Savings Bank (address on application). We will accept student transcripts sent directly from the high school to TorrSav@TorringtonSavings.bank.  We will also accept questions regarding the application process to the same email address.  All applicants must be available for an  interview.
Applications will be accepted through Monday, May 3, 2021.
Posted on: Monday January 25, 2021
View All TSB News